From our annual Global Track & Trace forums to free webinars, we offer a range of events to help you stay on top of the latest news, regulations, and trends in your industry.
---
Global Track & Trace
Global Track & Trace (GTT) is an annual forum bringing together professionals from across a variety of industries, including supply chain management, pharmaceutical, healthcare and more. As well as learning about new and changing regulation, the events give you a chance to hear from a range of subject matter experts about current and future trends, and network with peers. Discover upcoming GTT forums near you.
Webinars
Every month, we also offer a range of free webinars in which our subject matter experts discuss key trends, regulations, and topics across a variety of sectors. Read about and register for our upcoming webinars or find details of our previous webinars.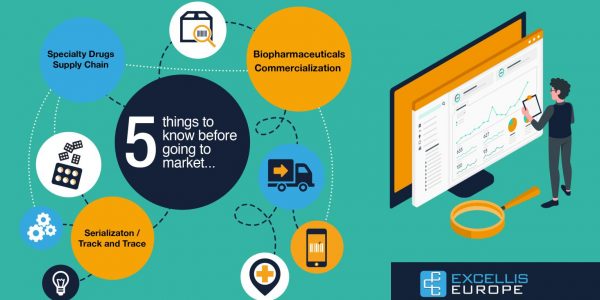 Join Excellis Europe's next webinar on Go To Market Challenges, focusing on the EU.
SIP & SERIALIZE – Join us on June 11 at 3PM EST for the second webinar in our LIVE Serialization 2.0 Happy Hour series!