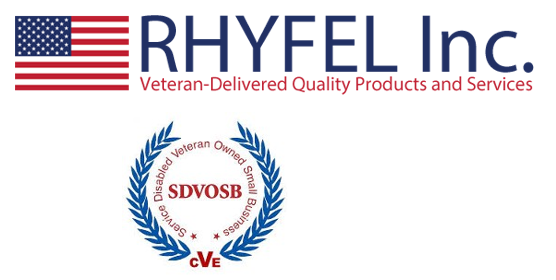 Excellis Health Solutions, through our strategic business partner RHYFEL Inc., is an approved U.S. government vendor and provides management and pharmaceutical supply chain consulting services to medical care centers, clinics, and pharmacies managed by the federal government–including Veterans Administration and all military branches—-through our strategic business partner RHYFEL Inc.
RHYFEL Inc. is headquartered in Doylestown, PA—a suburb of Philadelphia. The company is a distributor of medical products, services, and management consulting exclusively to medical care centers managed by the federal government. This includes all branches of the military, as well as Veterans Administration hospitals and clinics. As a VA Certified Service-Disabled Veteran-Owned small Business (SDVOSB), RHYFEL has more than 100 years of combined senior military and executive management experience.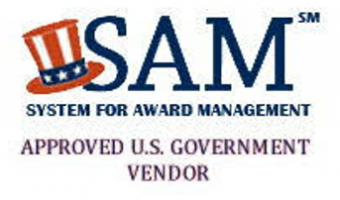 DUNS: 037617074
CAGE CODE: 83EK5
PURPOSE: All awards
REGISTRATION STATUS: Active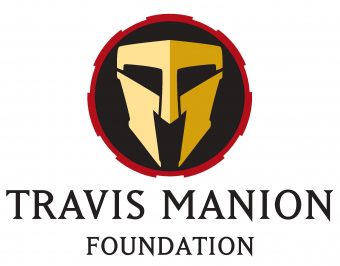 Excellis is also an active supporter of the Travis Manion Foundation, which empowers veterans and families of fallen heroes to develop character in future generations.
The Travis Manion Foundation's duty is to empower individuals to unite communities by training, developing, and highlighting the role models that lead them. They develop programs, training opportunities, and event designed to empower veterans and families of the fallen, and then inspire them to pass on their values to the next generation and the community at large.