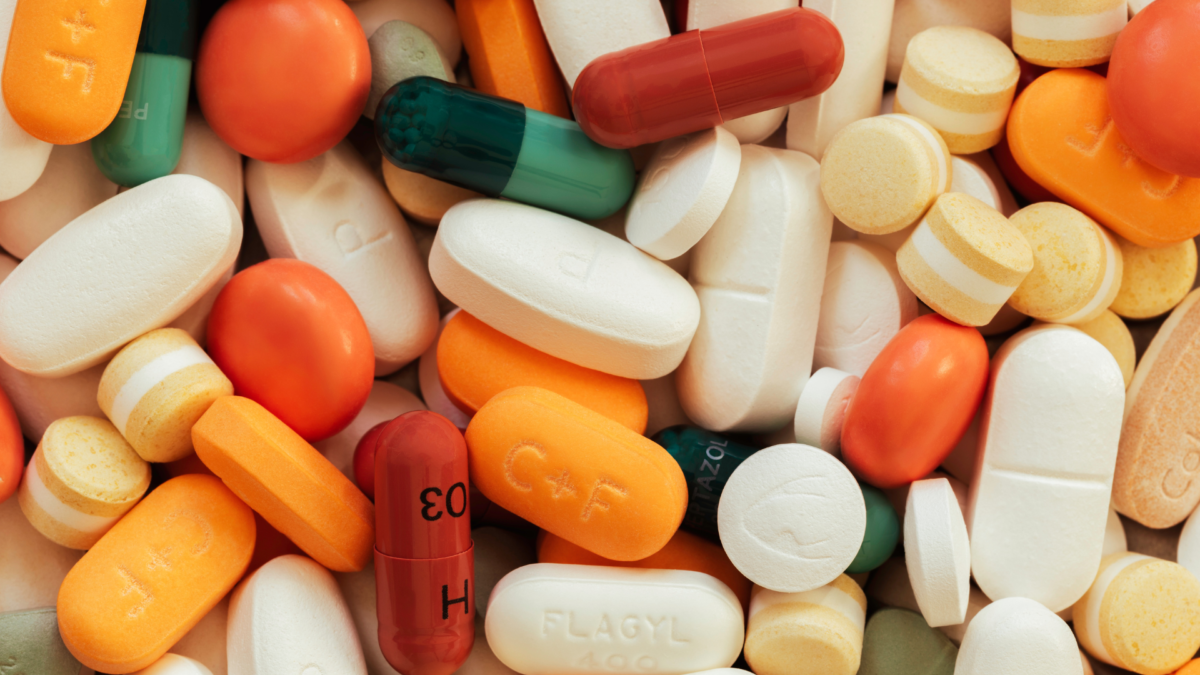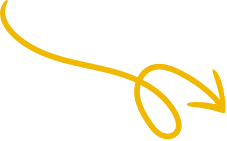 We can help you
from Clinical to Commercial
Many small biotechnology and pharmaceutical organizations historically followed a standard launch path for their assets by exploring out-licensing, partnerships, and outright acquisition. In recent years, more and more of these companies are launching their new drug themselves, rather than relying on large pharma companies to do it for them. The key question to this process is – how can they get it right the first time?
Excellis guides organizations through the First-Time launch process by leveraging people, processes, and right-sized technologies. Our methodology ensures the success of your first commercial launch by leveraging a proven playbook that eliminates risk and maximizes readiness for all pre and post launch activities.
You are currently in the process of preparing to gain approval and launch your first pharmaceutical product within the United States (or any other) market. During the months and years leading up to approval and launch, there are foundational steps that need to be taken to ensure compliance, product availability, and operational efficiencies. Organizations come to Excellis, as an experienced partner, to assist them with getting a playbook in place and then ultimately guide them through all projects, tasks, and initiatives heading towards submission, approval, and launch.