The steady growth of counterfeiting and illicit trade—now the largest criminal enterprise in the world¹—continues to threaten patient/consumer safety, erode brand trust and value, and undermine business objectives. This global threat challenges brand owners to act by strengthening product integrity and supply chain security and putting capabilities in place to effectively mitigate and manage this risk.
How can we help?
Excellis has been building programs to protect supply chains since 2010. With early roots in regulated industries, Excellis has worked globally to enable people, process, and technology know-how to provide clients with compliance and assurance solutions. Whether you're at the earliest stage of program exploration or you're leading a mature program and looking to address gaps and opportunities, we can help.
New or Emerging Program
Often a first serious counterfeiting incident is the catalyst that spurs the creation of a brand protection program.

While we do advocate a proactive and preventive approach, we can help you recover from an incident and then begin to put the necessary processes and capabilities in place to prevent future incidents.
Existing Program
Excellis's expertise and tool kit runs the gamut of brand protection strategy, operations, and capabilities. We can help refresh a strategy, enhance operations, address critical program gaps, or augment your internal resources to accelerate achievement of program objectives. We also conduct a Brand Protection HealthCheck, which is a comprehensive program assessment.
Our Approach: Blueprint for Brand Protection
Excellis's subject matter experts (SMEs) apply a comprehensive, risk management-based framework and approach, which we call a Blueprint for Brand Protection. The Blueprint covers all the core capabilities and best practice areas needed for an effective brand protection program. Excellis evaluates an organization's current state compared to Blueprint criteria and then develops an appropriate strategy tailored to your organization's risk profile and aligned with your business objectives to address illicit trade risk.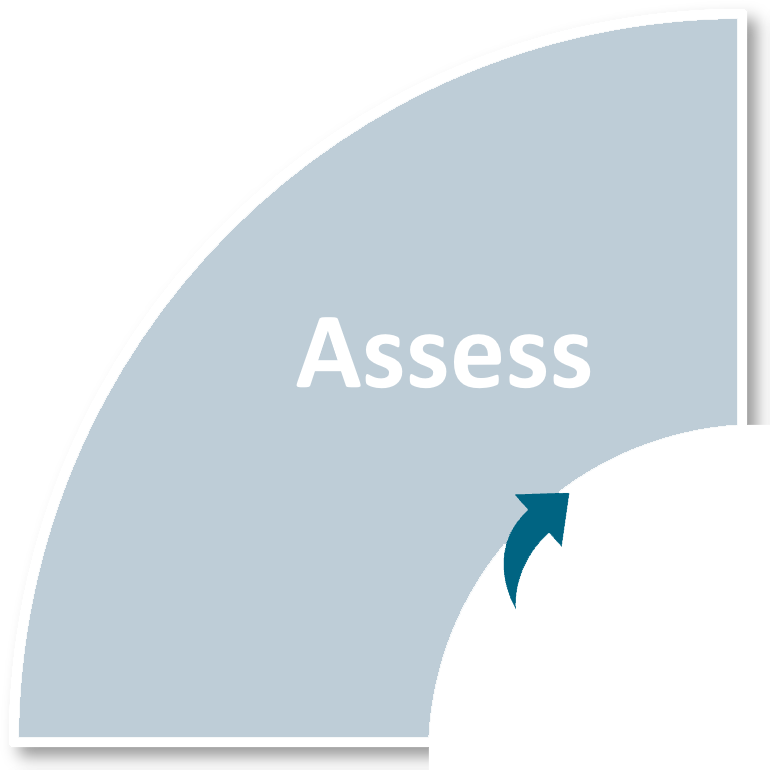 Assess
Risk Assessment Tools/Methods (Products & Value/Supply Chain)
Data & Analytics (Hub)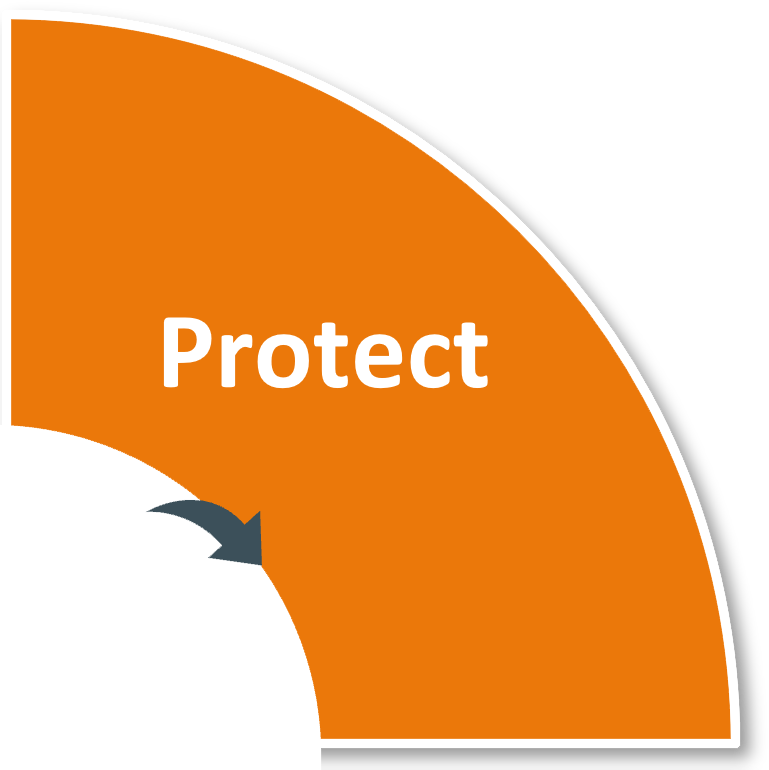 Protect
Intellectual Property Protection
Product Security Technology
Supply Chain Security
Awareness & Education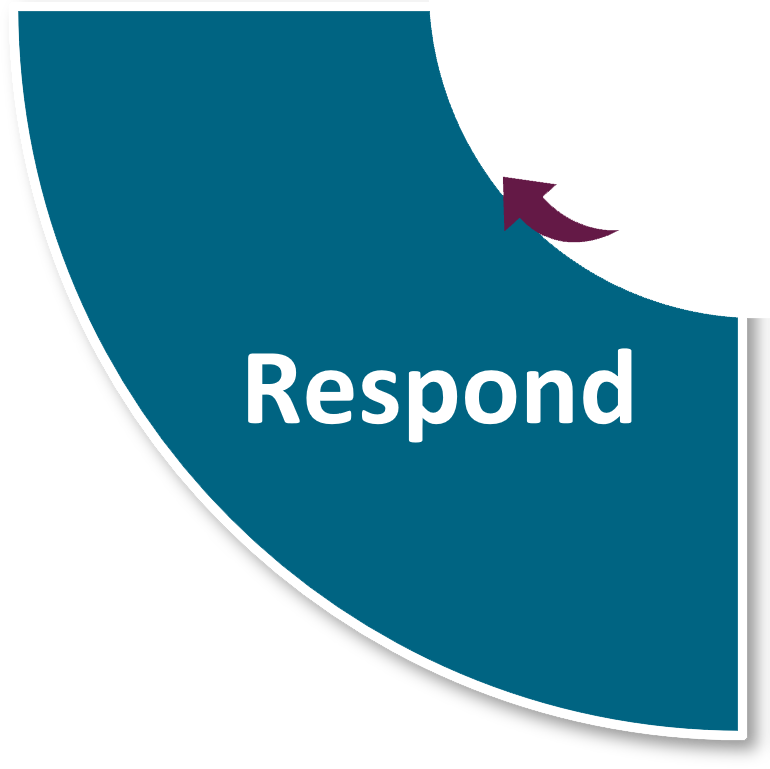 Respond
Incident Management/Triage
Investigation & Enforcement
Legal Strategy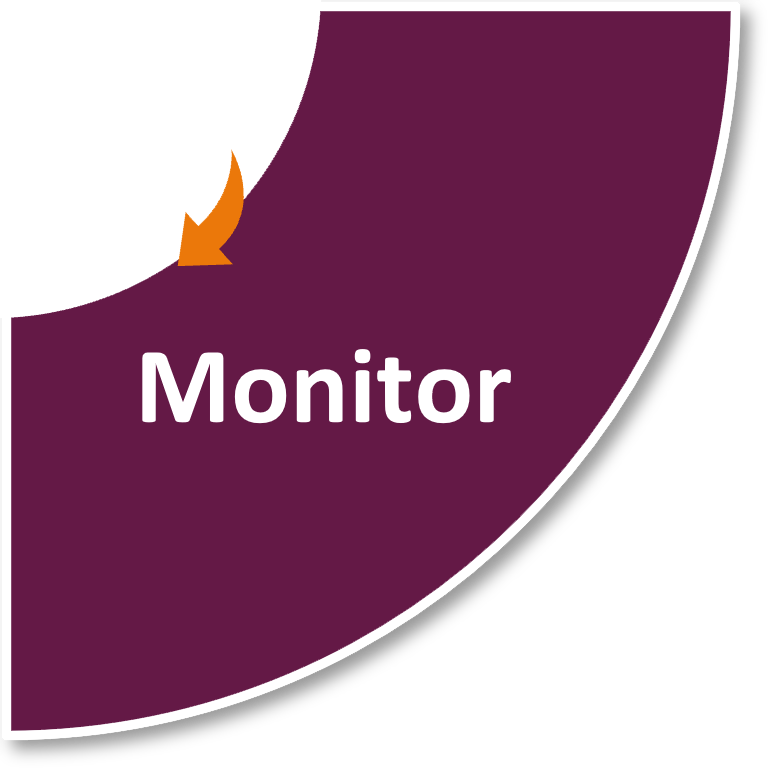 Monitor
Market Monitoring – Online & Offline
Quality Systems Monitoring
Business Intelligence & Insights


Our Process: Strategy to Sustainability
Excellis specializes in systematically defining your current state (A), desired future state (B), and the work required to get you from A to B. This model process ensures we understand the problem, objectives, and any constraints in phase 1 and then design and build an effective and sustainable solution as we move into phase 2 and 3.


Our Experts
Excellis's Brand Protection Practice area includes SME's, consultants, and project managers with deep experience across a range of industries, including pharmaceutical, medical devices, consumer consumer packaged goods, and other regulated industries.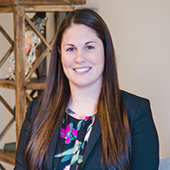 Brittany Doody
Brand Protection Practice Manager
Brittany is the Brand Protection Program Manager and supports a wide variety of supply chain security and anti-counterfeit/diversion projects. She has 6+ years of experience in the pharmaceutical industry, with knowledge in areas such as supply chain security and data integrity.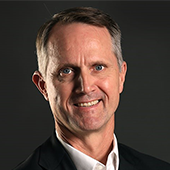 Sean O'Hearen
Managing Consultant
Sean leads the Brand Protection (BP) practice area, helping manufacturers protect their patients/consumers, brands, and business from risk related to illicit trade (i.e., counterfeiting, diversion, and product tampering). He is an advocate of a strategic, proactive and preventive risk management approach to BP as the most effective way to combat the problem.
Our Work: Case Examples
Excellis's project team partners with clients to solve challenges, build and enhance sustainable capabilities, and create long-term value.
In an age where the protection, security and traceability of medicines is constantly under the spotlight, pharma companies of all sizes must rise to the challenge of developing watertight systems and processes across their entire operation.
This case study explores how a comprehensive risk assessment service from Excellis Health Solutions has enabled Jazz Pharmaceuticals' supply chain teams to assess their traceability compliance readiness, strengthen their brand protection program, and identify opportunities to exemplify industry best practice.
With patient safety a critical concern, complying with global track and trace mandates and managing and mitigating risk is an essential component of safe and effective pharmaceutical supply management.
This study explains how the Excellis health check and brand risk assessment can help pharma firms minimize security challenges, and is available to download from our knowledge base.
Helping to Resolve Operating Challenges
A leading multinational healthcare company engaged Excellis to help improve operations for their Global Brand Protection (GBP) team, which was comprised of 35+ people deployed in five regions around the world. The team had more than tripled in size over a 5-year period in the face of increasing illicit trade risk for their brands. This rapid growth inevitably created communication and knowledge-sharing challenges, along with gaps in documentation, training, and standardization of programs and processes. EHS led a project to collect, catalog, organize, document, and consolidate all major aspects of the team's operations into a comprehensive Operating System Guide. This interactive Guide (PDF) then served as a single reference point for team members where they could access information and resources and ensure they were following the latest operational practices and standards. It helped improve understanding, alignment, onboarding, and execution across the team, thereby contributing to overall program efficiency and effectiveness.
Learn More: Knowledge Center
Explore our Brand Protection-focused webinars and white papers from Excellis' thought leaders and guest panelists from the industry.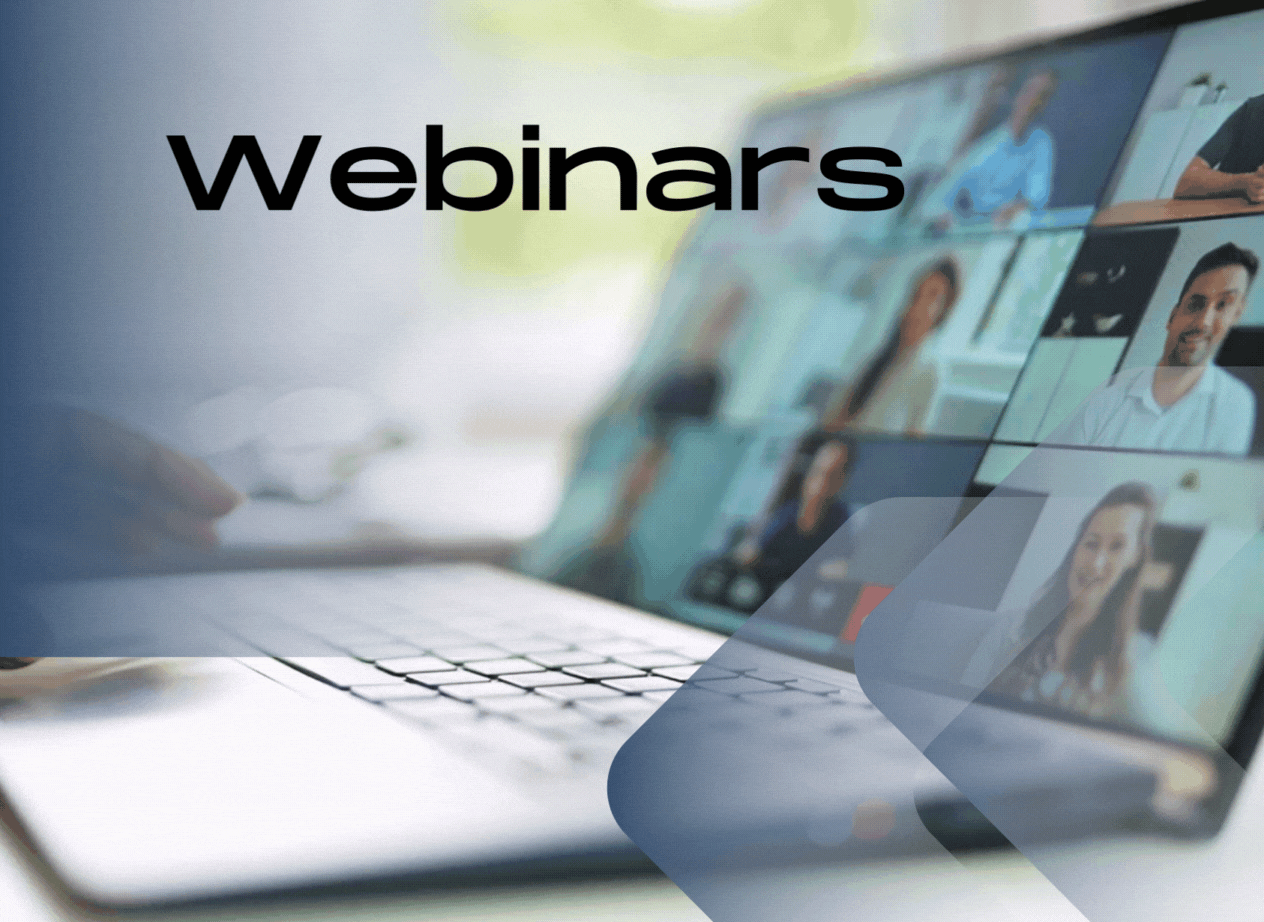 Webinars
From Sip & Secure to Global Track & Trace, check out our Brand Protection-focused topics featuring industry experts as panelists to many of our free webinar recordings.
View the Recordings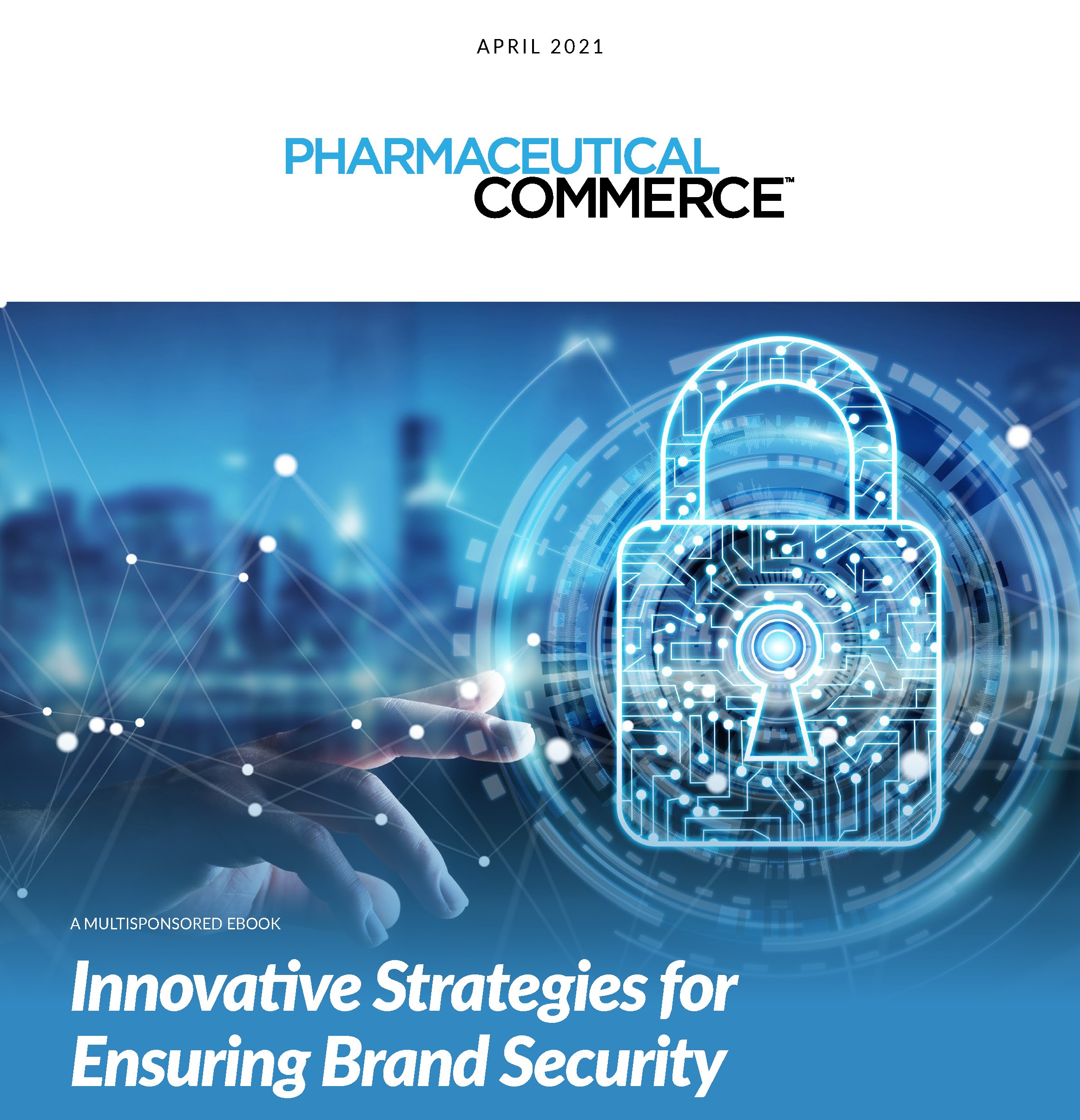 Innovative Strategies for Ensuring Brand Protection
Check out the April 2021 edition of Pharmaceutical Commerce's e-Book, featuring Excellis Health Solutions.
Download Now
Global Track & Trace (GTT)
View our Brand Protection segments from our Global Track & Trace events.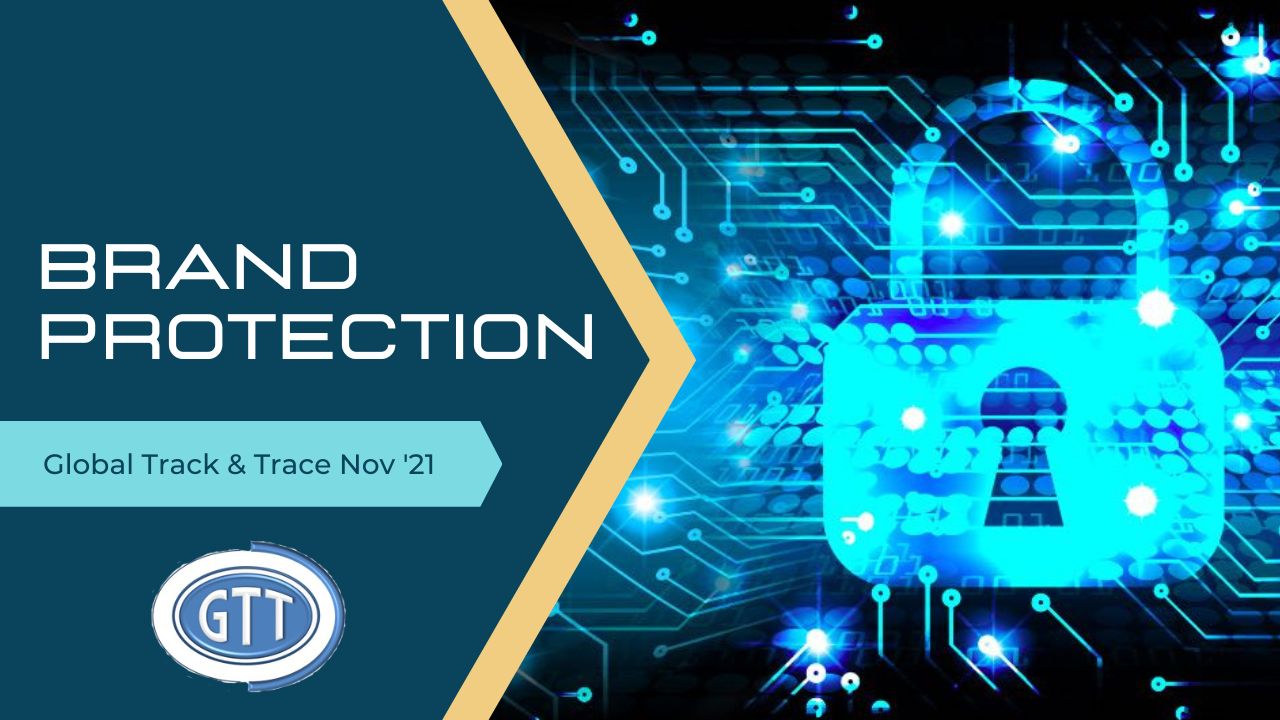 Never Too Early: Why companies big and small, newly launched or long-established, need to be thinking about illicit trade risk
Partnering for Protection: How and why competitors are collaborating to protect their patients and brands from illicit trade
View Recording

¹ Source: USPTO; A Report Prepared by the Library of Congress for the U.S. Patent and Trademark Office, U.S. Department of Commerce; February 2020