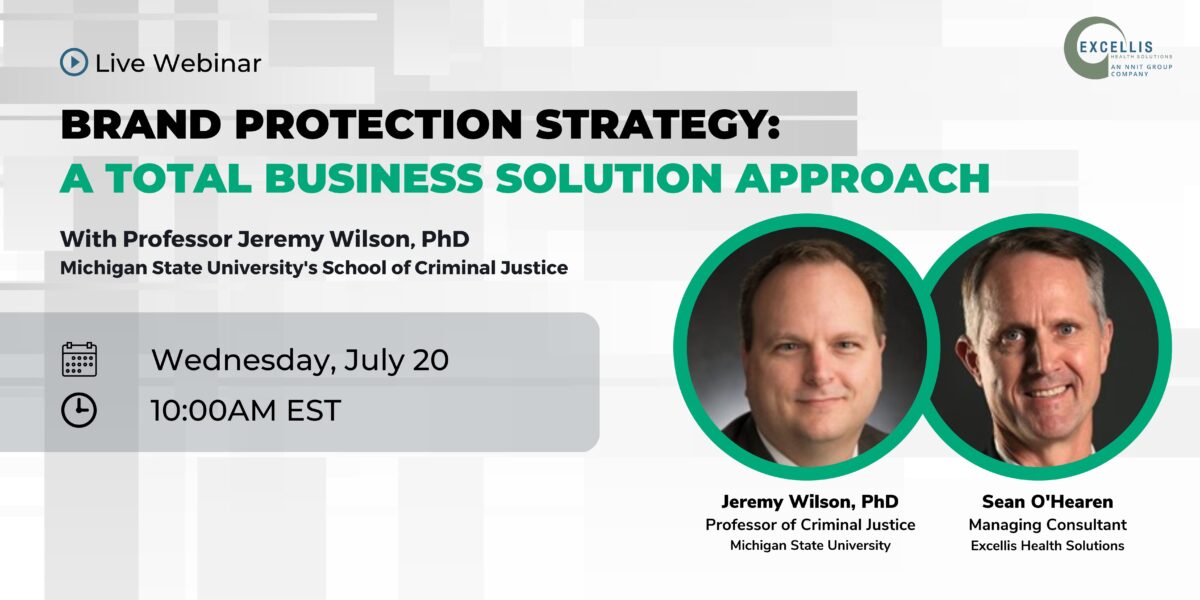 Guest Speaker: Jeremy Wilson, PhD (Professor of Criminal Justice, Michigan State University)
Hear about Professor Jeremy Wilson's six building blocks or tenets, which provide "a framework for building and advancing brand protection programs that are strategic, comprehensive, and evidenced based." We'll talk with him about these tenets and about his forthcoming book, Brand Protection and the Global Risk of Product Counterfeits: A Total Business Solution Approach, which is packed with brand protection learning, insights, and case studies from the field.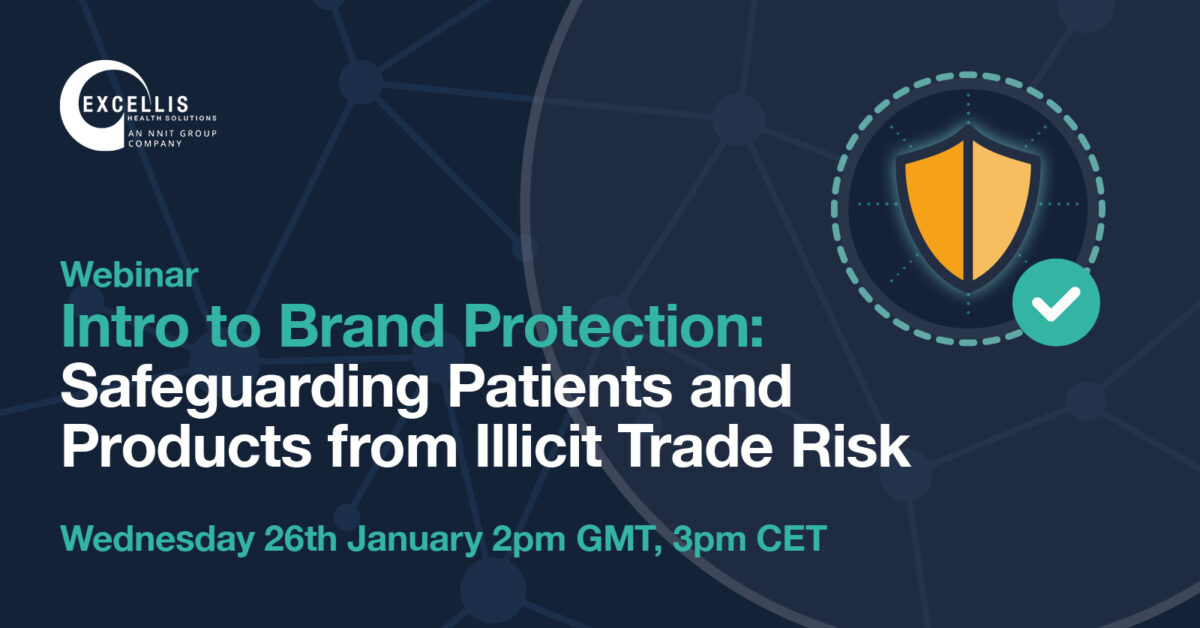 Counterfeiting methods are becoming ever more sophisticated. As counterfeiters seek to exploit products entering new markets with fewer controls, serialisation compliance and brand security remain an ongoing challenge and the strength of pharma supply chains is frequently tested.
This webinar explores these risks in greater detail, highlighting the key considerations every pharma company must address in 2022.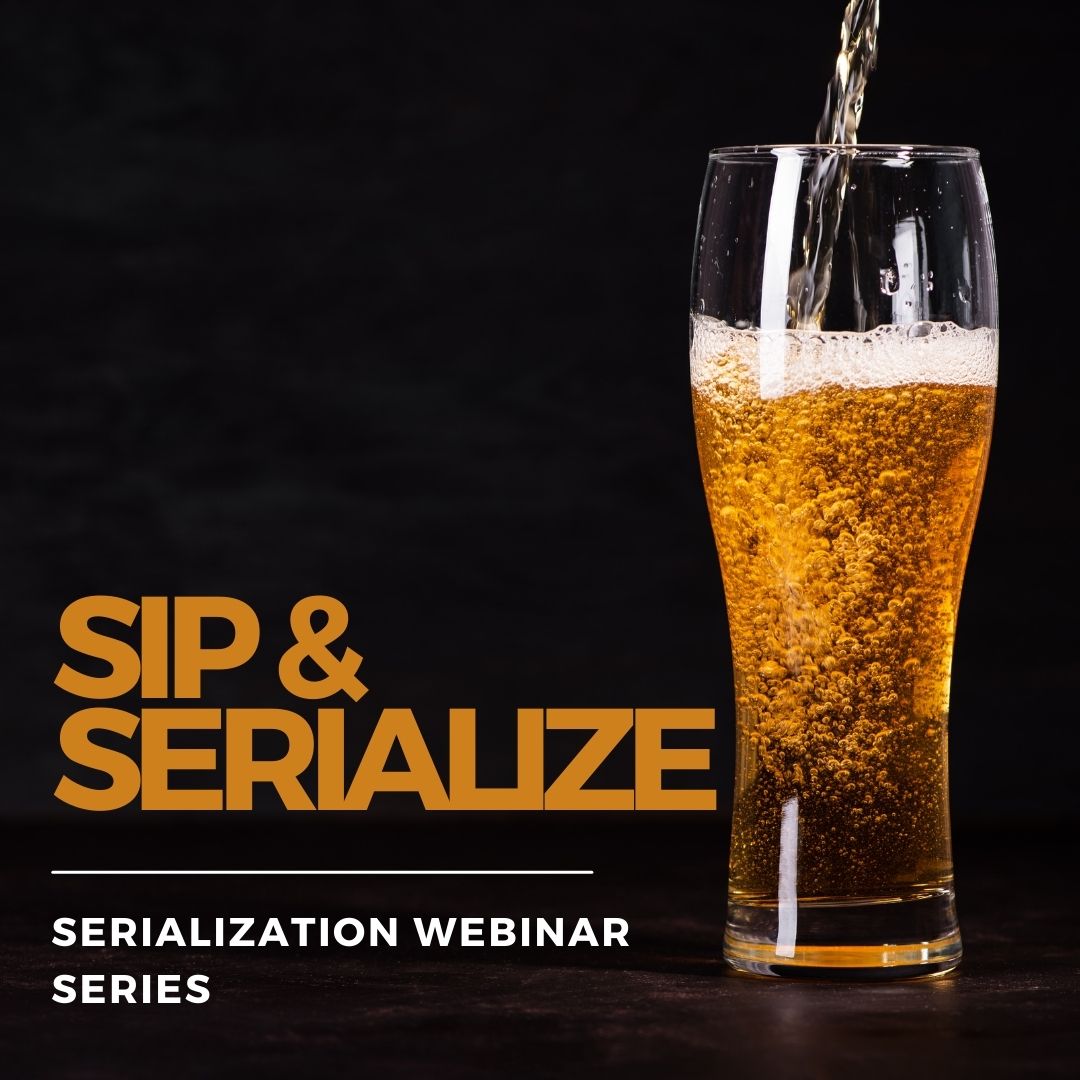 Topic: Serialization as Brand Protection
You have Serialized and you have complied with DSCSA, but what if your product(s) need more to be truly protected against counterfeiting and diversion? It is vital that every organization understands the operational and reputational threats that illicit trade poses and how to guard against it. As we conclude with the last episode of Sip & Serialize, we will discuss what Brand Protection is and how it differentiates from Serialization.