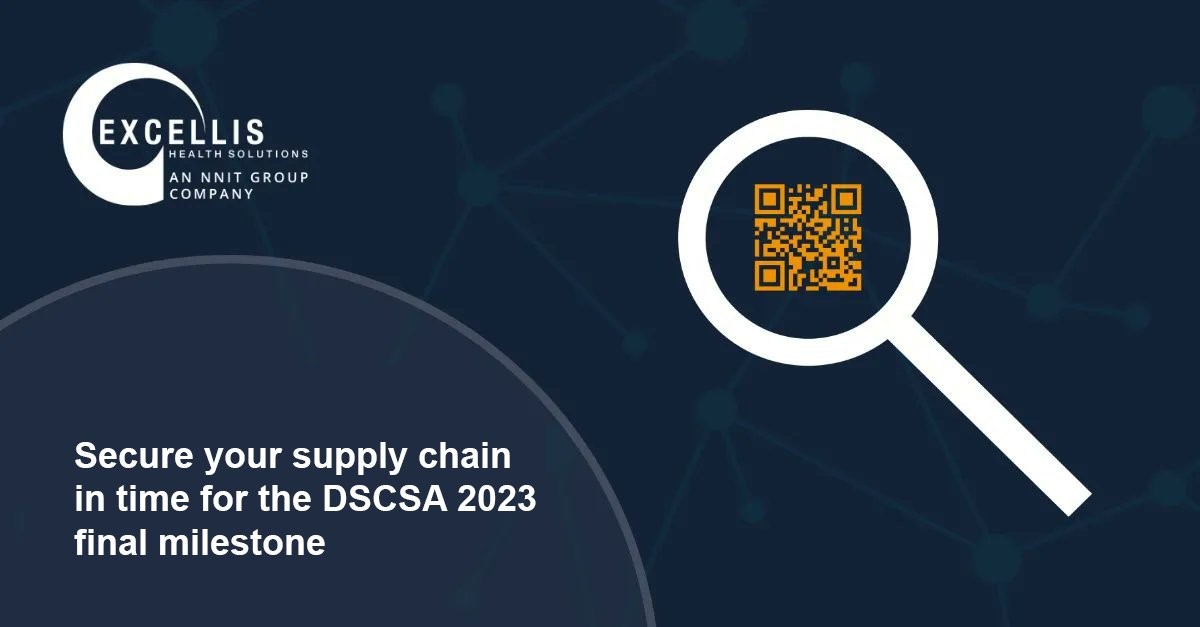 Are you ready for the final compliance of the US DSCSA this November 2023? Have compliance questions that you can't find the answers to?
This webinar discusses:
DSCSA: The final stretch towards the November 2023 final milestone
DSCSA vs. EU-FMD: Compare and Contrast
Roles in the supply chain and responsibilities
What do you really need? Compliance simplified
Best practices
Q&A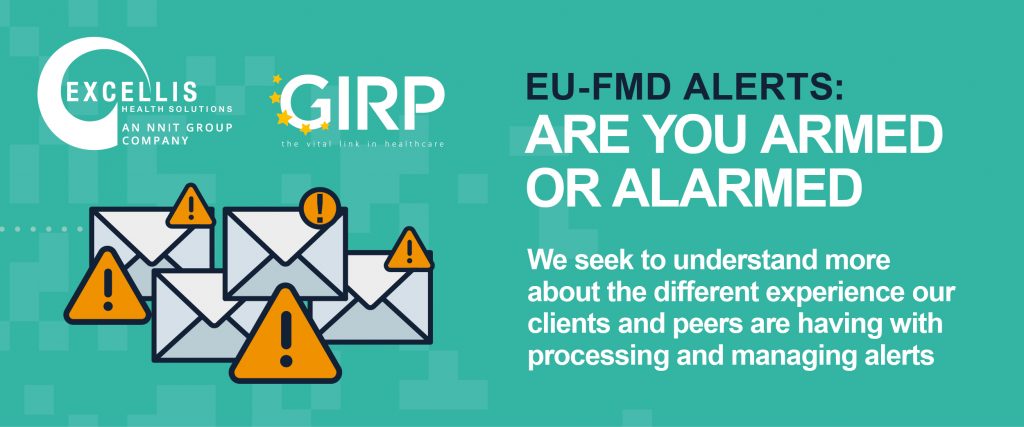 Every MAH therefore needs a solid, reliable, quality-compliant process, operating during EU pharmacy working hours to achieve the mandated response times – regardless of whether the alert's source is caused by the MAH or more common supply chain factors beyond their control.
This webinar discusses:
What are your obligations?
How can you manage your EU alerts in a compliant but lean way?
How may the future EMVO AMS integrate with your process?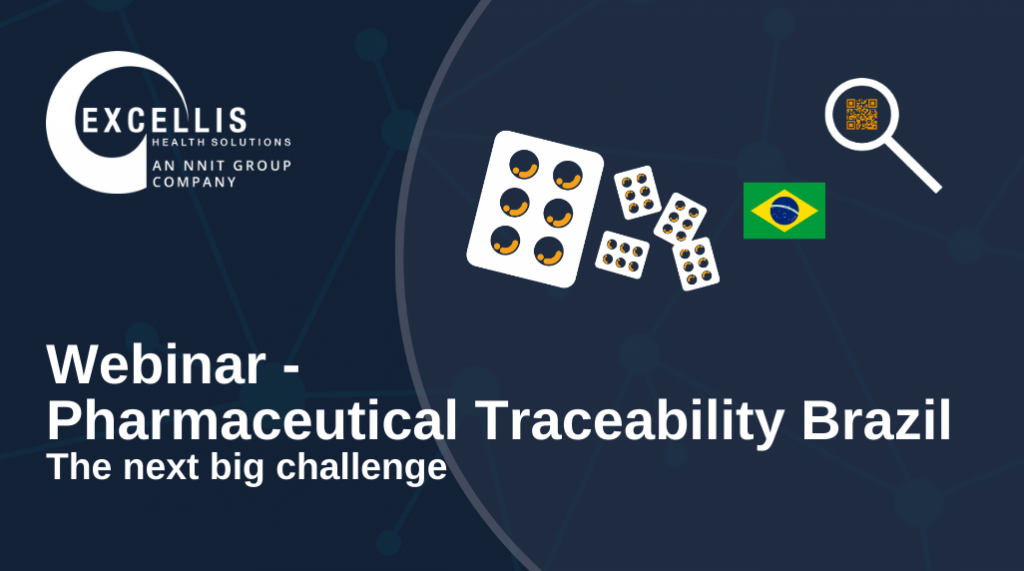 Guest Speakers:
Christoph Krahenbuhl, Senior Director (Excellis Europe)
Volker Ditscher, Director Global Sales Track & Trace (WIPOTEC-OCS)
Marcelo Cozac, Director (MC Pack Equipamentos)
The Brazilian Authorities (ANVISA) have set out requirements in line with the National Medicine Control System (SNCM). Join Excellis as we talk about what that means for Pharma companies, and how you can get ready for the April 2022 deadline.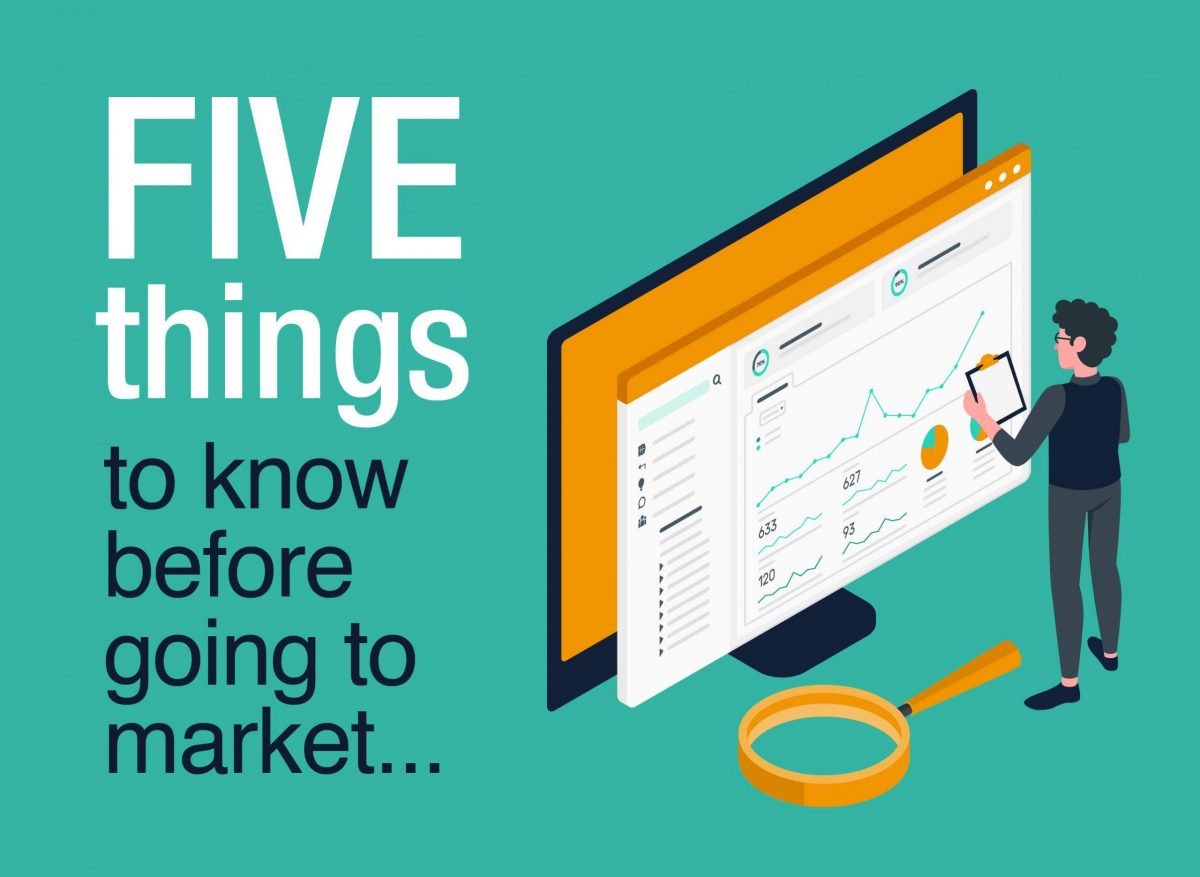 Guest Speaker: Stefan Pflug – Head of Corporate Pharma Services & Sourcing (PHOENIX Group)

As a Virtual Pharma company, your primary focus is on the science and finding new ways to meet existing and unmet medical needs. However, there are important steps you need to follow to bring your product to market and achieve success. Commercialising your product relies on how effectively you can leverage what the relevant domain experts can offer. Hear how we've successfully supported, from strategy to sustainability, a range of biotech/startups with their market entry in Europe.
Guest Speakers:
Jerome Bertin, GM (SecurMed UK, the UK NMVO)
Grainne Hughes, VP of Business Support Operations (Almac Group)
This webinar discusses:
What system(s), if any, will manufacturers need to connect to from 2021 onward for the UK?
What will be the obligations regarding EU-FMD and serialised packs for the UK market from 1st January 2020?
How does this impact UK Packs shared with other markets, such as Ireland, Malta, and Cyprus?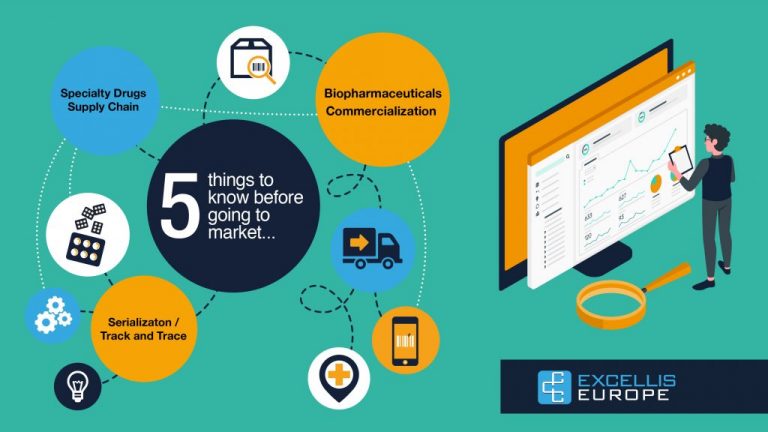 Excellis Europe has a proven serialization track record with over 150 projects launched, 200 pack lines qualified, 50+ go-lives, 500+ CMOs/3PLs onboarded and 92 validation projects. We will reveal the five things virtual pharma need to know about getting their product into the European market.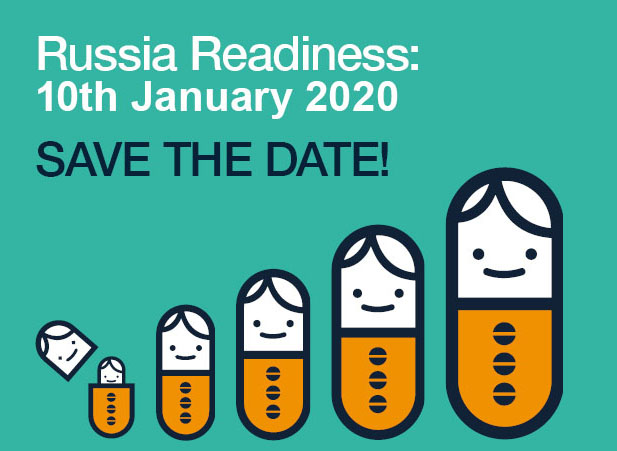 Pharmaceutical companies who need to ensure supply chain compliance with the Russia regulations now have until
July 1, 2020
to do so. The original 1 January 2020 deadline has been pushed back by six (6) months after a legislative development in Russia over the Christmas period. This webinar discusses:
Find out what the deadline means for pharma companies inside and outside of Russia
Get the latest update from our recent face-to-face meeting with our partners at CPRT
Learn how to best prepare for the deadline
Find out how Excellis can help you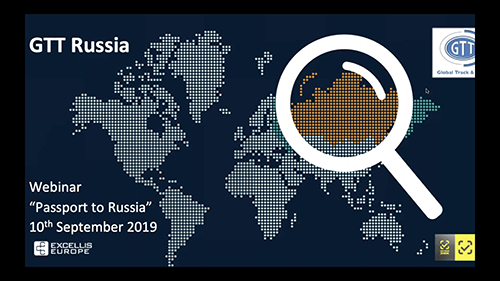 Listen to our experts from Excellis Health Solutions and CRPT talk Russian requirements and practical implementation guidance. This webinar will guide you on your path towards compliance, through the complex requirements and latest developments, key dates and registration process.