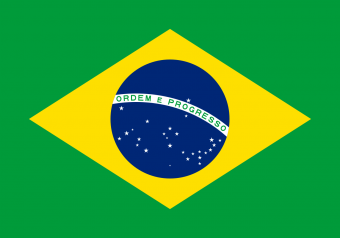 v. 13 – 2020/01
Market Executive Summary
Brazil is implementing a full Track & Trace approach based on centralised Government DB: National System of Control of Medications – SNCM (Sistema Nacional de Controle de Medicamentos), led by National Health Surveillance Agency (ANVISA) but including data exchanges between supply chain partners (in addition to reporting to the central Gvt. DB).

Following completion of the pilot in May 2019 and review of the outcomes, the phased roll-out timetable is now in place:

25% of product data uploaded to SNCM by 1 Oct 2020
75% of product data uploaded by 1 Sept 2021
All products uploaded by 1 April 2022

Major Developments: March 2020 reviewed: ANVISA publication on updated phased roll-out – first deadline of 25% moved to October 1st 2020 due to Covid-19 urgencies; however, the April 2022 deadline WILL NOT change.

Key Dates

September 2017: Pilot starts
2018: Pilot due to complete September 2018; start of implementation (see Note 5)
May 2019: Successful completion of pilot
2020: Start of implementation; National System of Drug Control (SNCM) to initiate in 4 stages, with 25% of product data uploaded to SNCM by 1/10/20. 50% of product data uploaded by 1/4/21. 75% of product data uploaded by 1/9/21
01 April 2022: Serialization and Aggregation deadline for all products. Detailed requirements to follow.