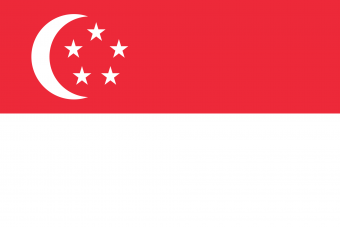 v. 26 – Q2 2023
Market Executive Summary
In Singapore, Health Services Authority (HSA) requirements currently only address primary and secondary product labelling for injectables with a unique (by SKU) product identifier.

Serialization/traceability requirements are not currently under consideration.

Key Dates

November 2018: Draft Guidance for Electronic Labelling for Therapeutic Products Electronic labelling (e-labelling) issued – online publication of package insert (PI) and patient information leaflet (PIL); awaiting confirmation.
February 2014: Requirements on coding/marking: Barcoding requirements for injectable medicines, Mandate issued by Singapore Health Services Pte Ltd (SingHealth) Group Procurement Office (GPO), GS1 2D DataMatrix (preferred) or linear 1D barcode is acceptable encoded with GS1 GTIN-13 (preferred) or unique product identifier with minimum of 7 characters is required. Barcodes are preferred on both primary and secondary packaging. Barcodes are preferred on the primary packaging if a barcode can only be applied to one packaging level.