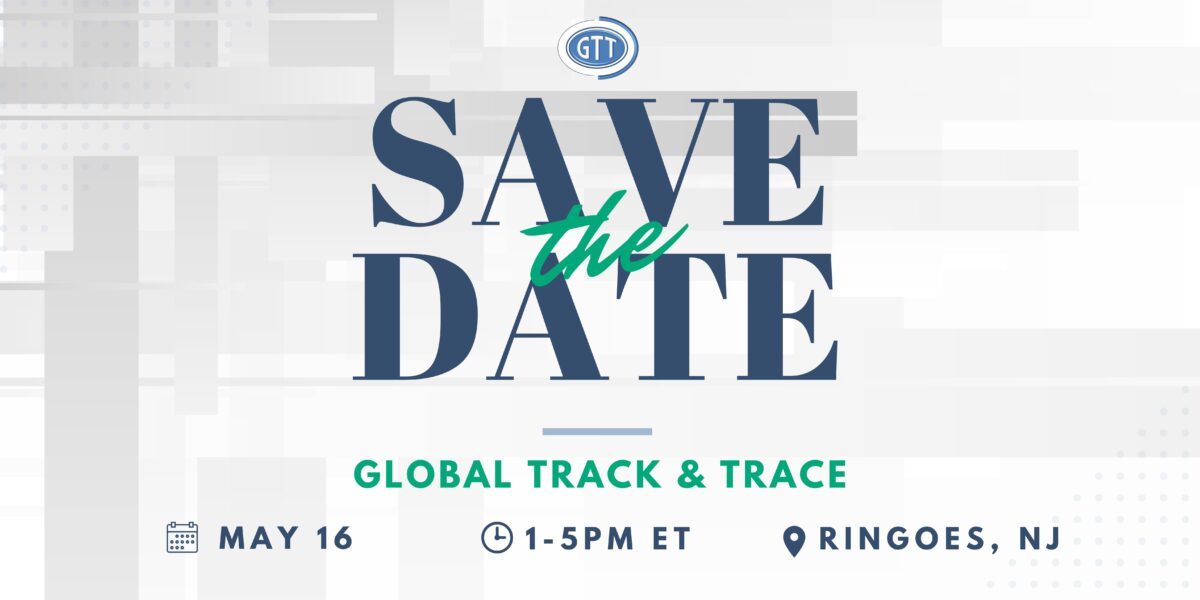 Join us at Global Track & Trace this May 16th from 1-5PM ET at The Ridge in Ringoes, NJ as industry experts and your best-in-class peers facilitate an in-depth discussion on 2023 and Beyond!
This Global Track & Trace event will focus on 2023 DSCSA compliance, including perspective from the FDA and what to expect after November 2023.
Topics Include:
The FDA on 2023+
PDG Industry Update
Exception Handling
Customer and Supplier On-Boarding
…and more!
Register Now